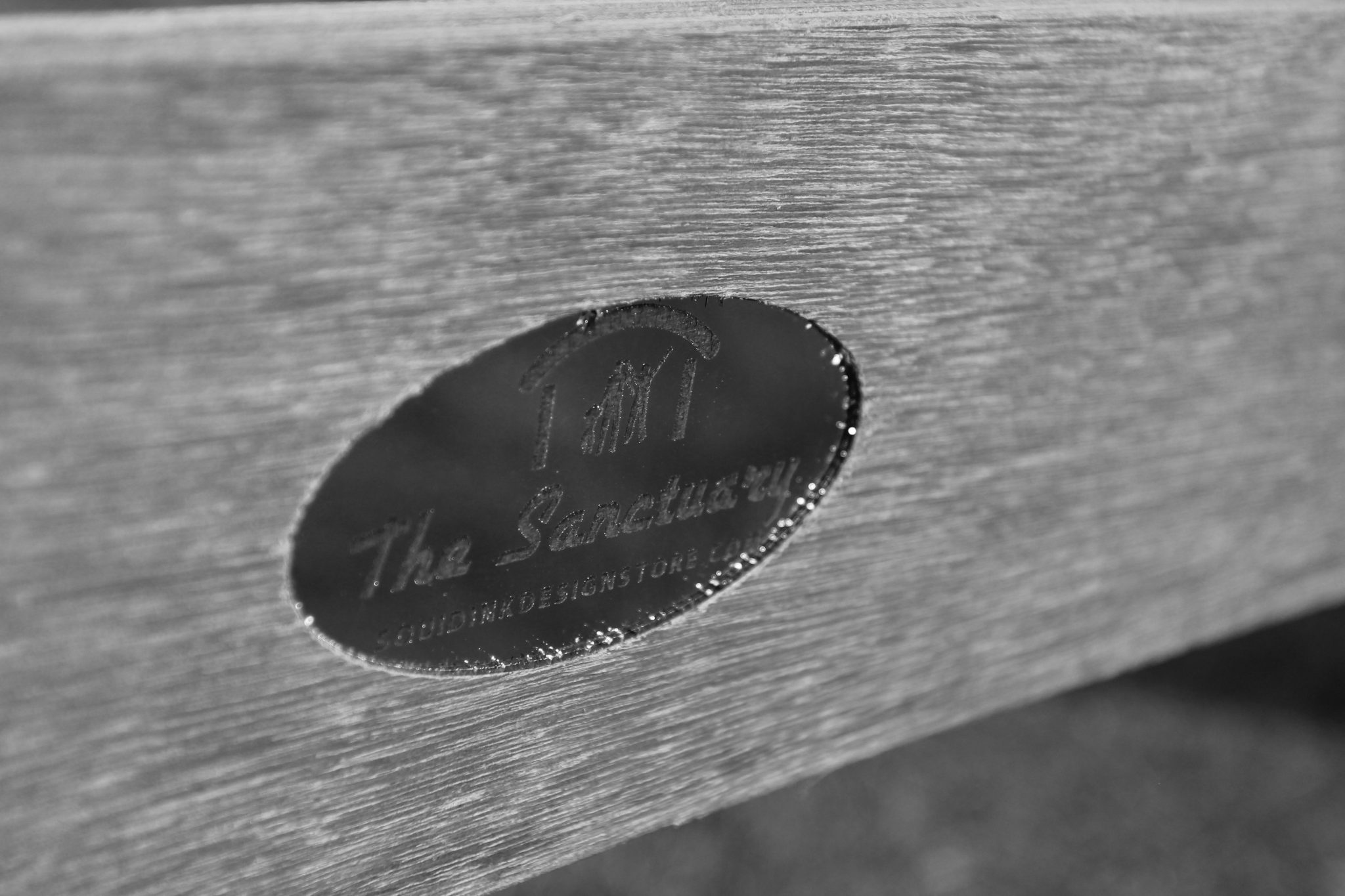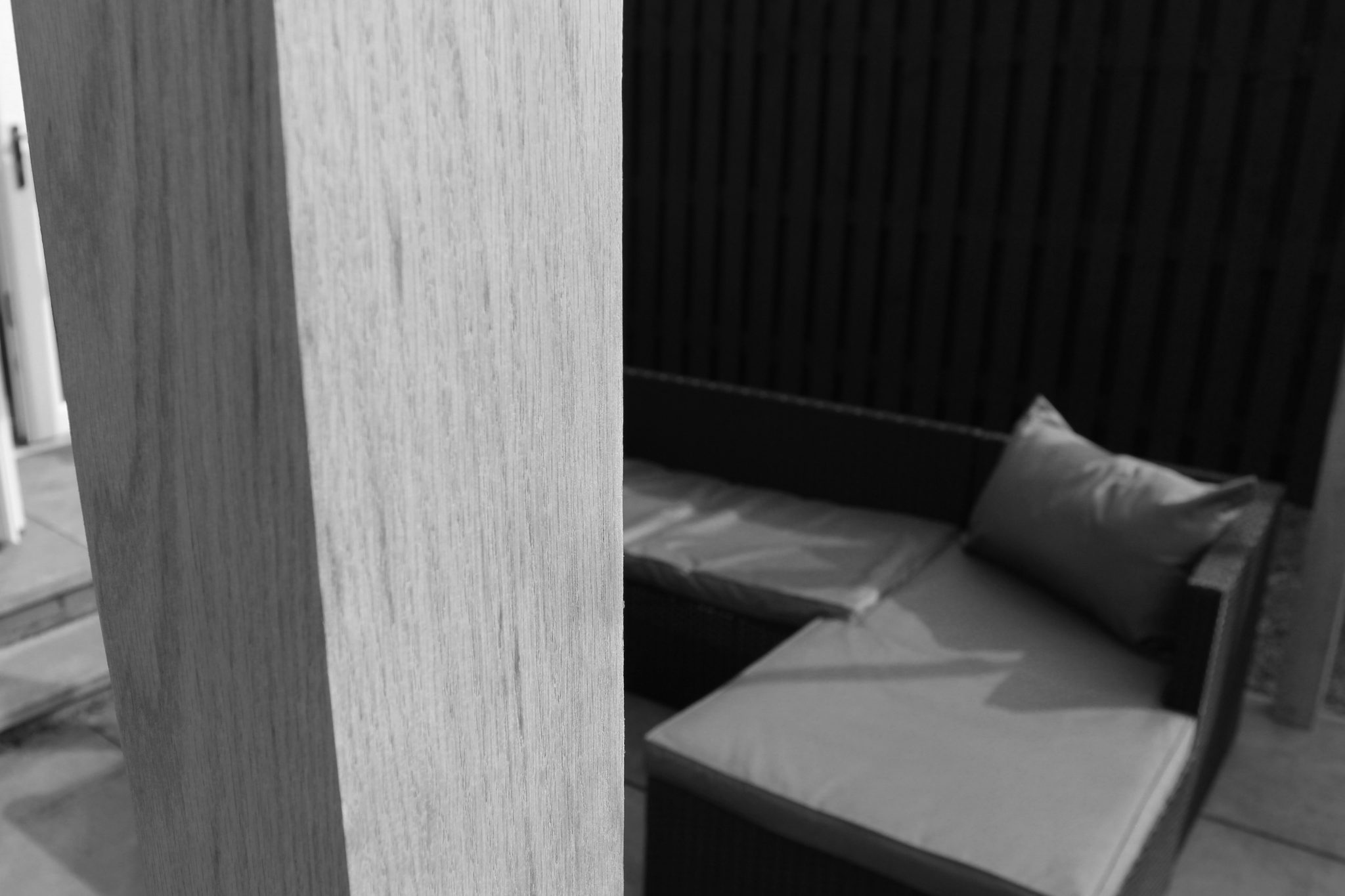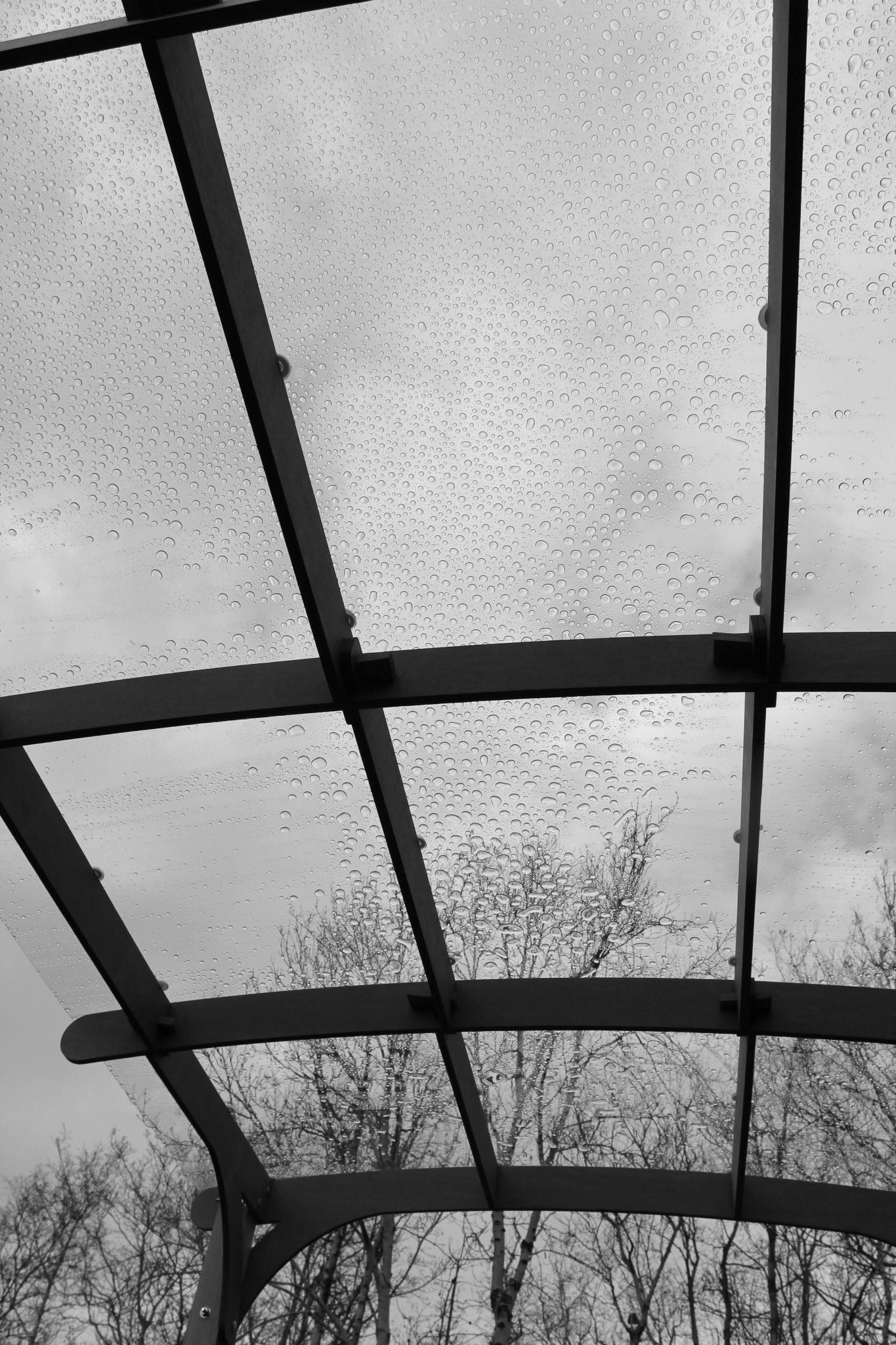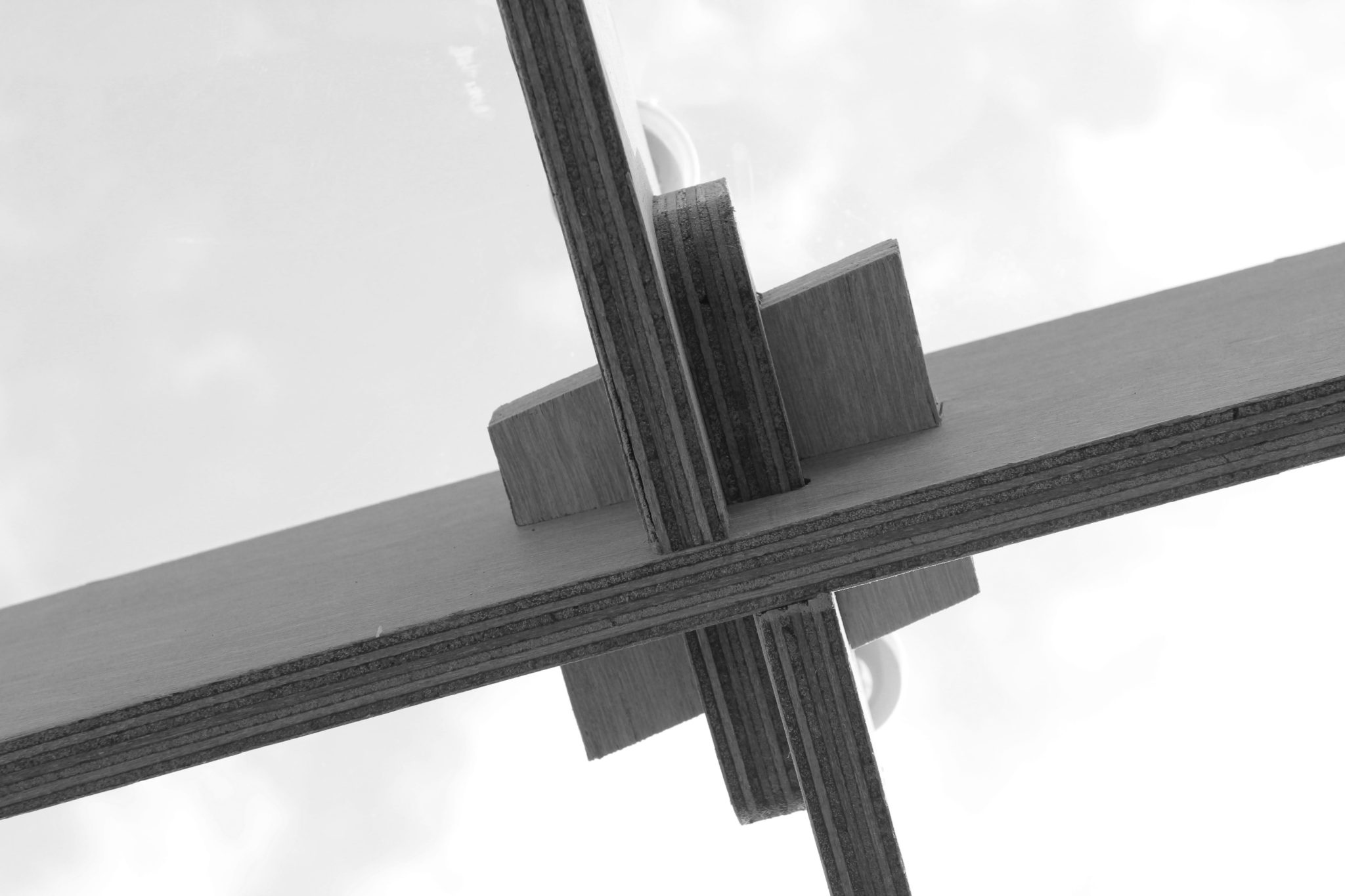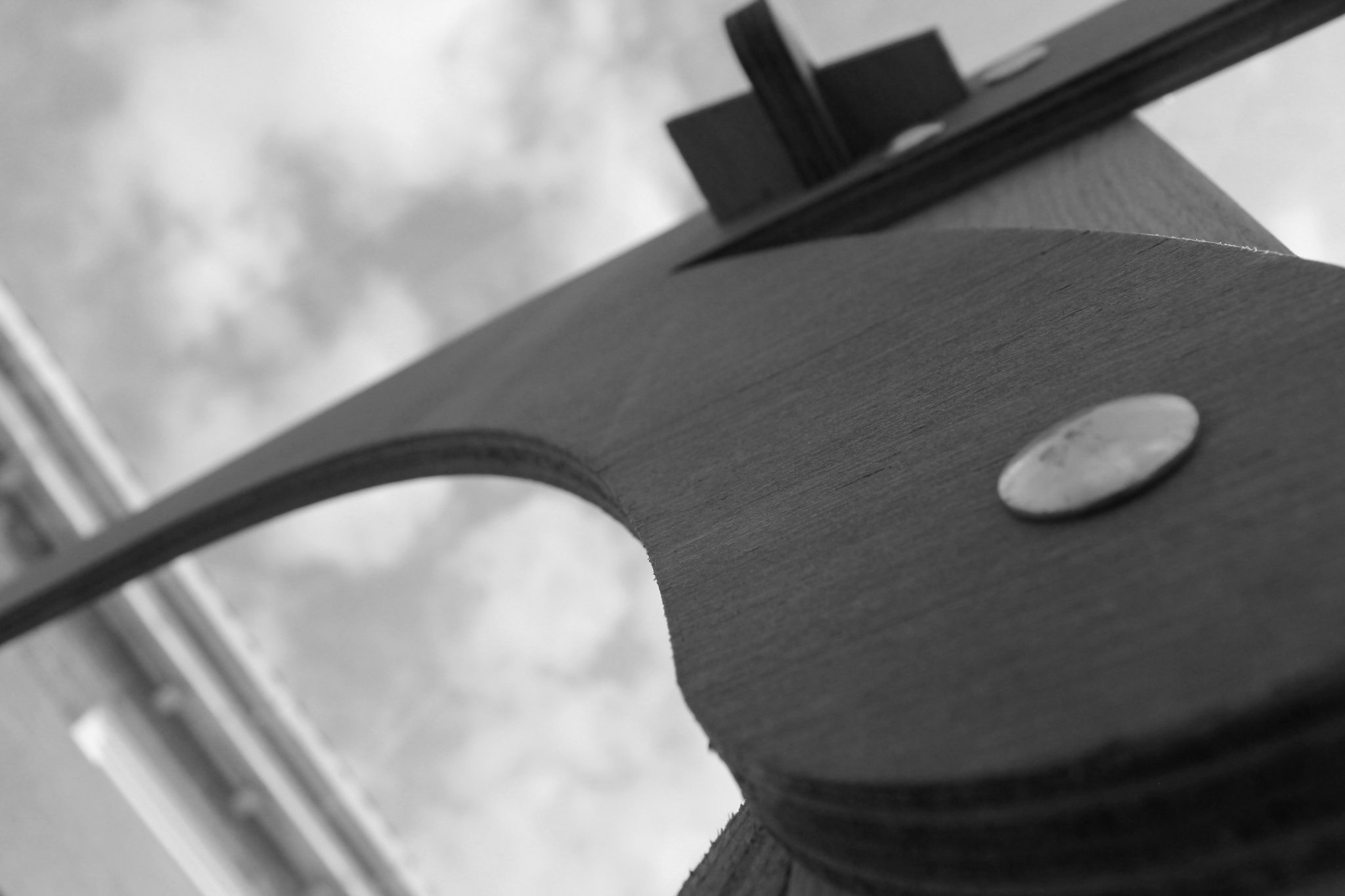 Slide 1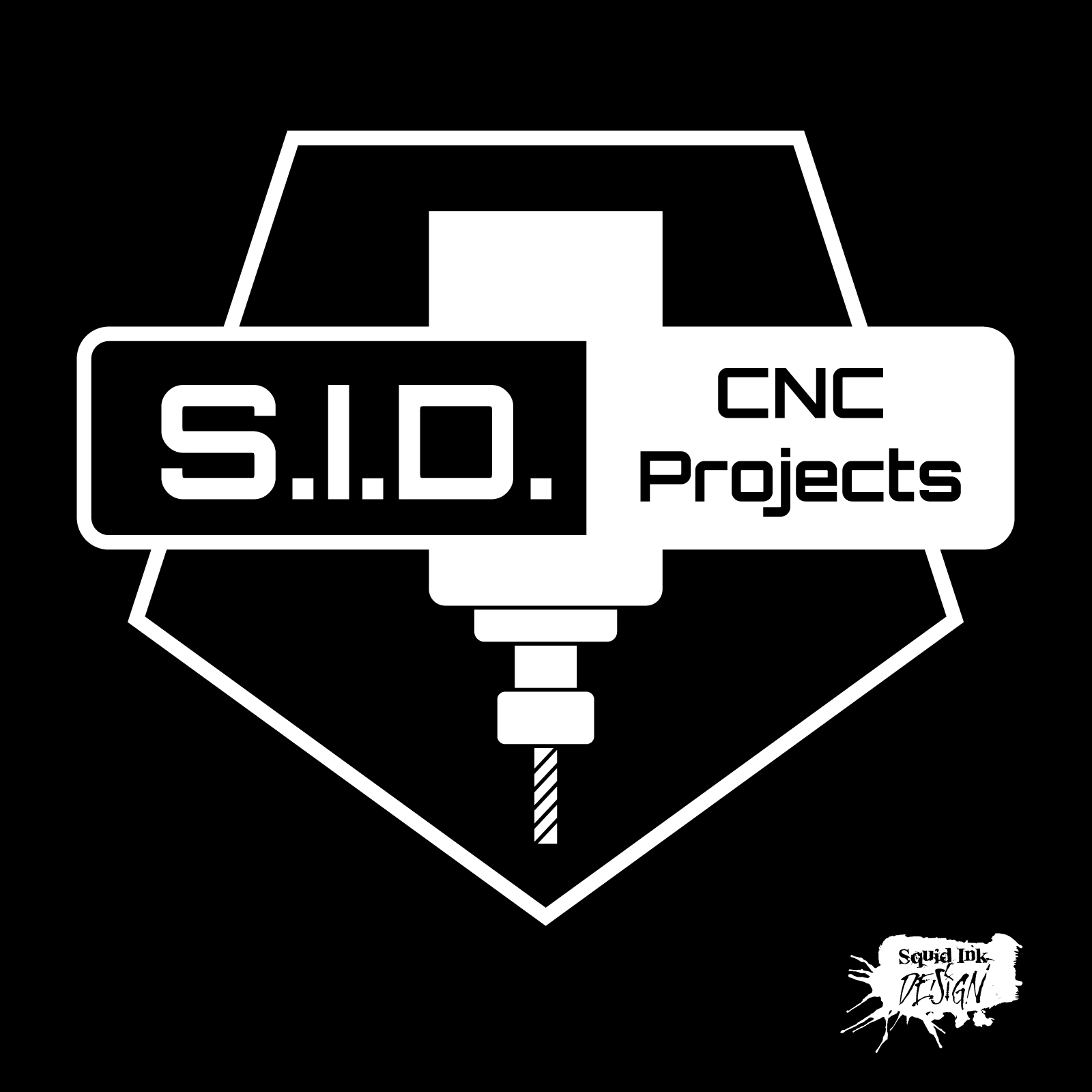 44986420_1977934529170948_6384464779515265024_n-1
Slide 1 - copy - copy - copy
The Sanctuary
Create your garden getaway with our sustainably and responsibly sourced pergola. You will transform your garden or patio into a stylish living area with this stunning garden gazebo. Our canopy is an elegant garden shelter made to last using sustainably sourced timbers. Solid oak posts and marine grade plywood form the easy to assemble structure. Traditional tusk and tenon joints are used to rigidly join the arches together. The Sanctuary is finished with a protective oil treatment designed to nourish and protect the wood.
Due to the pandemic most joiners can be booked up to 6 months in advance. However because our kit is simple to assemble there's no need to endure the lengthy wait times. It's a perfect DIY project and in addition you will get the cost saving by not requiring skilled labour.
---
Our pergola roof boasts Exolon UV-protected polycarbonate which is robust but at the same time lightweight. With glass-like transparency its a beautiful addition to any garden!
---
When it comes to British weather having a sheltered space in your garden means you can enjoy the outdoors come rain or shine. The Sanctuary is a versatile garden shelter that you can use for alfresco dining, drinks with friends or just for some "me time". You can sit in the sun but still gain protection from the harmful UV rays, or shelter from those dreaded rain showers.
Available in 2 sizes – Standard (2984mm (l) x 2422mm (w)) and Long (5960mm (l) x 2422mm (w)). Both are 2500mm in overall height allowing you room to concrete the posts into soft ground or alternatively they can be bolted down using the optional post shoes.  
---
Why choose The Sanctuary pergola?
Easy to assemble

No joiner required
DIY friendly

No special tools required
High quality materials

Uv-polycarbonate
Solid oak posts
Marine grade plywood

Versatile
Short lead time
Free delivery*
---
With our garden canopy you'll be investing in a quality product. You will see many exciting outdoor gatherings, as well as glorious lazy days in the years ahead.
No matter what the occasion, you'll be able to put the versatility of this garden gazebo to good use.
---
The Sanctuary is available to order today.
---
* Mainland uk only via pallet service